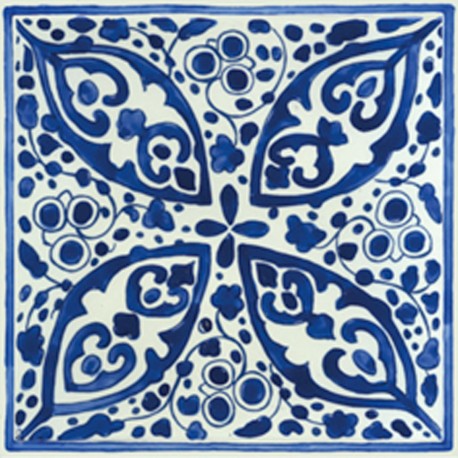 View larger
ALTEA R.
D0125BR17610
Umayyad Design: Hand painted islamic tiles

These patterns of exceptional grace originate from the east coast of Spain and go back to the 15th century. The magnificent past civilization of the Umayyads produced some truly splendid heritage. Throughout this unique collection of glaze hand-painted tiles we tried to reproduce some samples of this splendid heritage of Islamic art.
Our Islamic Tiles collection is distinguished by its geometric and colorful patterns that are combined, interlaced, duplicated in a complex design.
Availability date:
| | |
| --- | --- |
| Unit | PIECE |
| Size | 20X20 |
| Collection | OMMEYADES |
| Use | WALL |
| Packaging | 10 |
| Brand | DOREMAIL HERITAGE |
| Typology | TILES |